If it feels like your vehicle is drifting or pulling when you turn, or you are feeling every bump in the road, it is likely due to a failing suspension system. When shocks & struts are no longer keeping the vehicle body stale against the force of a turn, it's time to have the experts at Accuracy Automotive get your car riding like new again. Give us a call for a quick, affordable suspension repair estimate today!
two convenient locations to serve you
fast, affordable suspension repairs
Most drivers associate their car's suspension with absorbing bumps in the road. That is correct, but the responsibilities go far beyond that. Shocks & struts plays a crucial role in keeping all wheels on the road & preventing rollovers. The springs, ball joints, tie rod ends, bushings, etc. that make up a suspension need to be checked and serviced regularly.
If you are experiencing any of the following issues, give Accuracy Automotive a call and let one of our ASE certified mechanics take a look and diagnose the issues as soon as possible: 
feeling every bump in the road
difficulty steering your car
squeaks &creaks when driving over bumps
car sits low or has an uneven stance
sensation of vehicle tipping
your current suspension is 50-100k miles old
At Accuracy Automotive we stand behind all of our repairs with a 12 Month/12,000 Mile warranty on labor, and a limited lifetime warranty on the parts we use. For more information on the services we provide and how we can help you, please contact us today!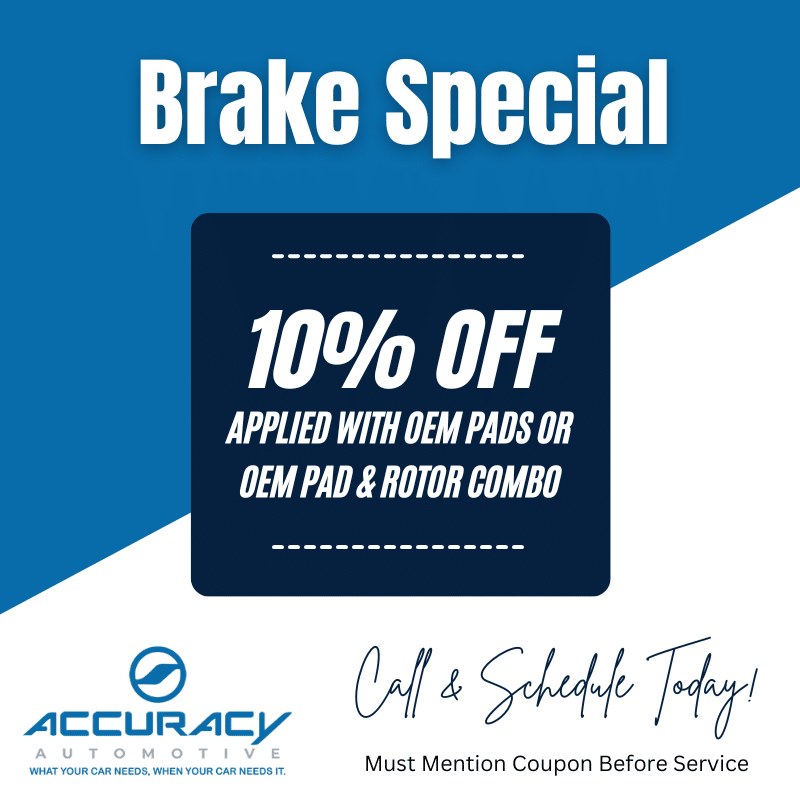 salt lake City's 1st choice for car repair
Our ASE certified mechanics at Accuracy Automotive are highly trained & experienced in suspension repairs and replacement for all makes and model cars & trucks. We will properly diagnose all suspension problems & recommend the proper repairs to fix the issue. Having your suspension checked regularly can help maintain your ride & prevent more serious problems from occurring. On the other hand, ignoring suspension repairs can lead to a full suspension replacement and uneven tire wear, resulting in replacing tires as well. Avoid these extra costs and have your suspension checked regularly. Contact either Accuracy Automotive location with questions or to schedule a suspension inspection with our friendly team today!