Supercharger rebuild & repair 
Schedule an appointment online or contact us today for supercharger repair, rebuilds, and much more.
Contact one of our Two Convenient Locations
In an internal combustion engine, a supercharger compresses the intake gas, forcing more air into the engine in order to produce more power for a given displacement.t and foremost the head gasket acts as a seal to to internal combustion process. 
At Accuracy Automotive we stand behind all of our repairs with a 12 Month/12,000 Mile warranty on labor, and a limited lifetime warranty on the parts we use. For more information on the services we provide and how we can help you, please contact us today!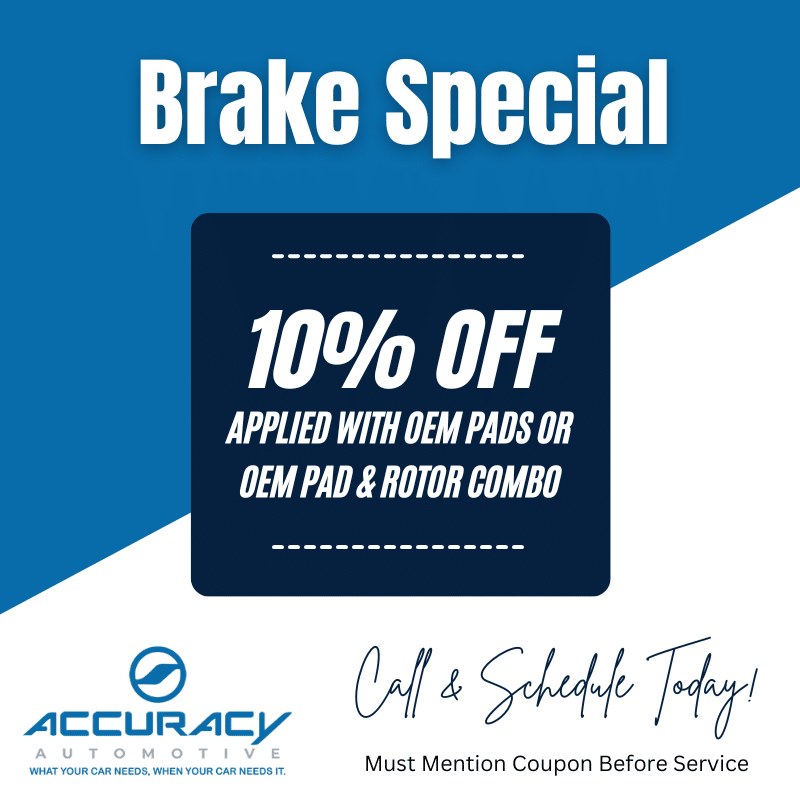 Our highly trained professionals at Accuracy Automotive are experts in supercharger repair services. Your safety is our top priority, and we are committed to getting the job done right the first time. If you have any questions or concerns about the condition of your supercharger, please don't hesitate to contact us at Accuracy Automotive Services. We look forward to hearing from you!